About US
Italian Wine Crypto Bank is a product of The I Factor LTD Hong Kong, a company with more than 10 years experience in the promotion of Italian Wines and Cuisine worldwide.
Following some of the activities produced, organized and managed by The I Factor LTD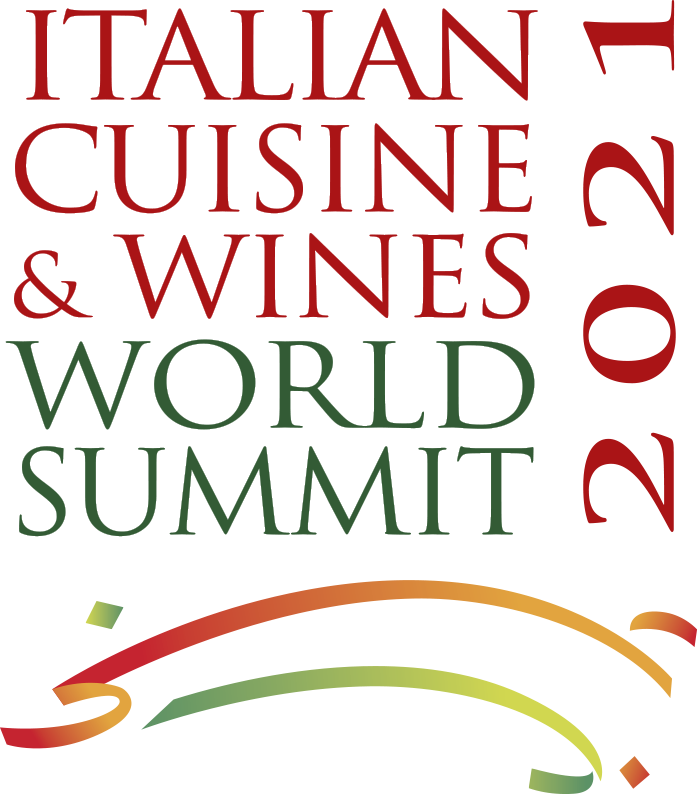 Italian Cuisine & Wines World Summit
The Italian Cuisine & Wines World Summit is the most influential event in the world aimed to promote Italian quality food, beverage, and lifestyle.
Produced by The I Factor, it has reached 12 Editions, with more than 200 Michelin Starred Italian Master Guest Chefs in more than 500 restaurants worldwide.
The Italian Cuisine & Wines World Summit was held in: Hong Kong, Shanghai, Beijing, Dubai, Abu Dhabi, New York, Moscow, Bangkok, etc.
Chinese Cuisines
meet Italian Wines
Chinese Cuisines meet Italian Wines started in 2017.
Chinese Cuisines meet Italian Wines is the first program entirely devoted to the matching of Chinese cuisines, either traditional or contemporary, to Italian wines: a guide, an online portal, events and the unique Italian Wine Experience Box.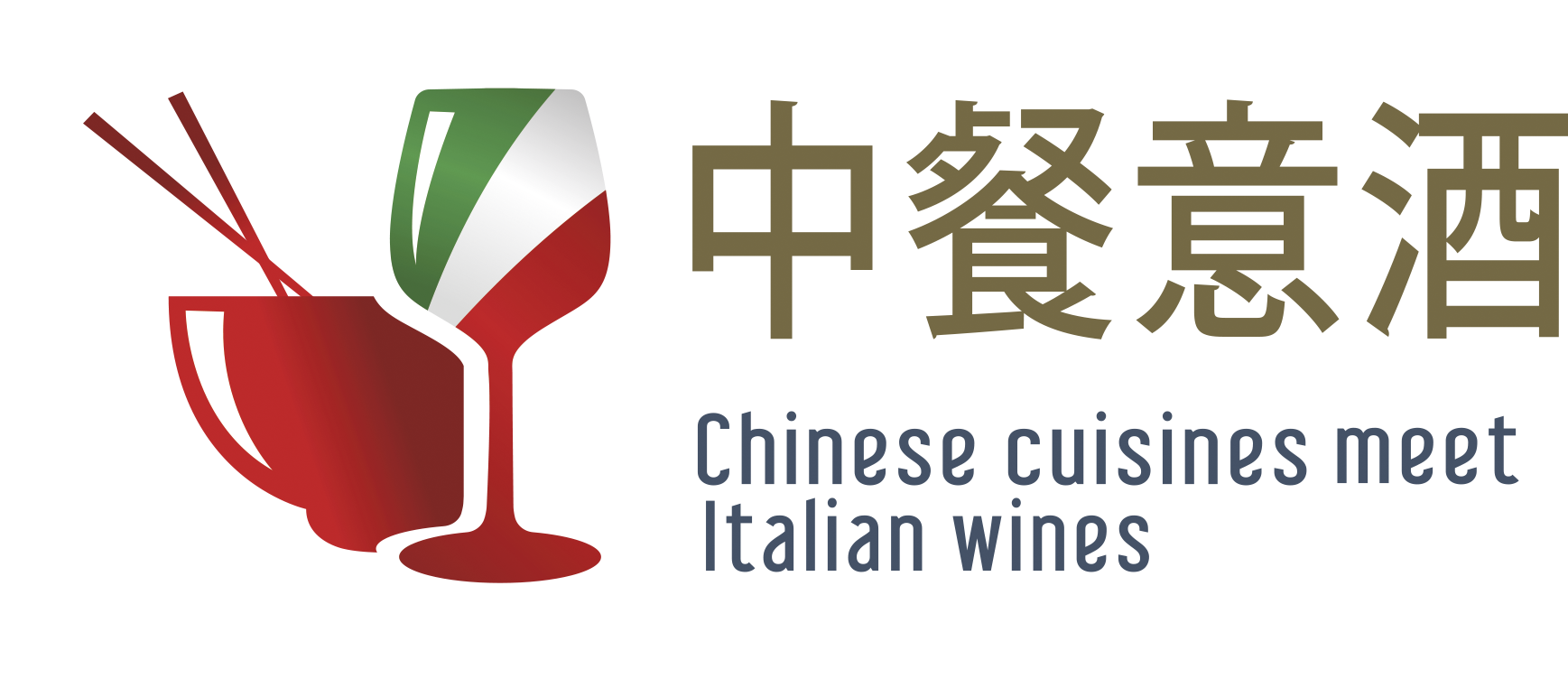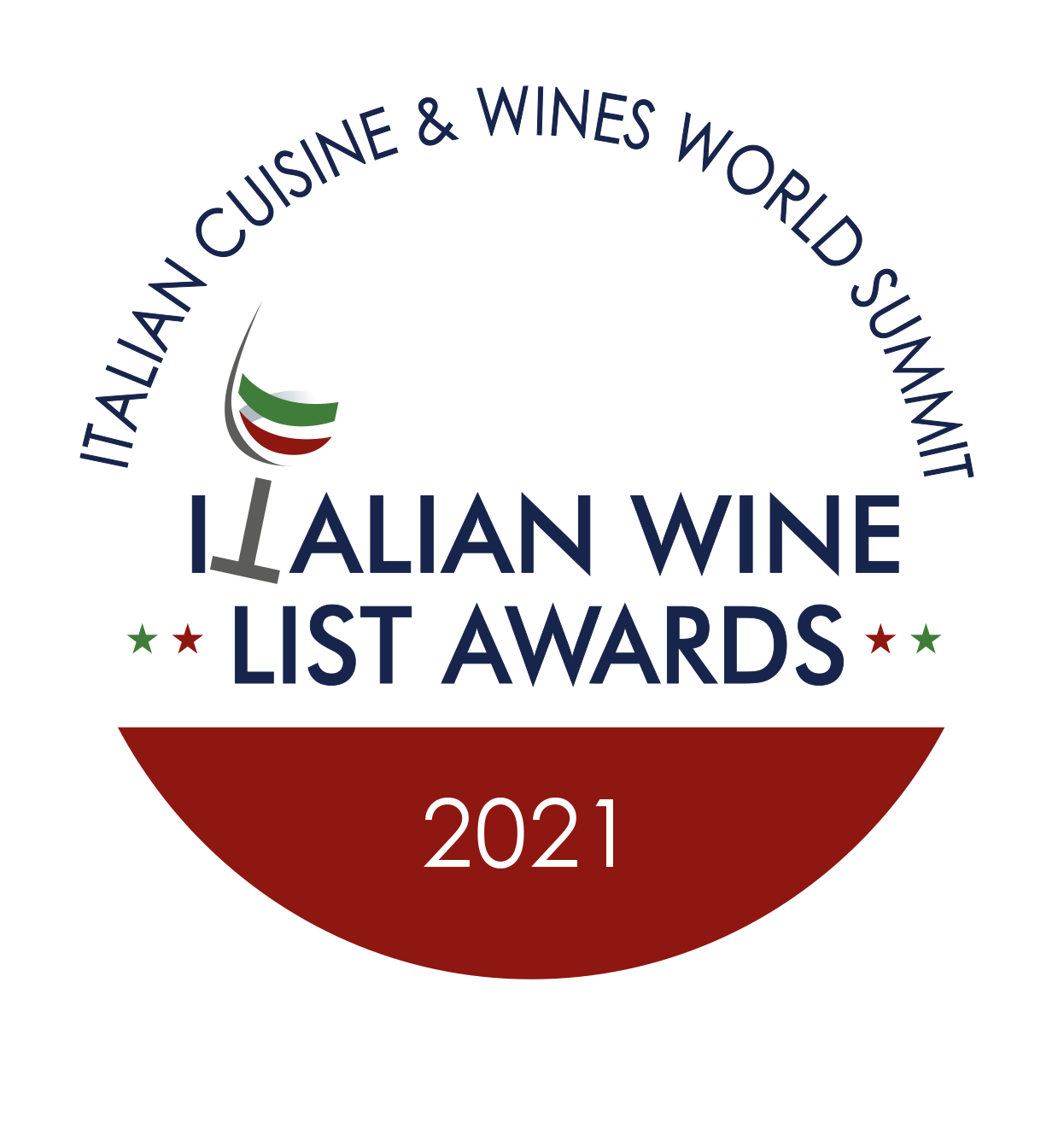 The Italian Wine List Awards were established in 2010 to reward restaurants for their commitment to including excellent Italian wines on their lists.
The Awards' first aim is to give proper recognition to restaurateurs, sommeliers, restaurant managers, F&B Managers, and chefs for their commitment to including quality options of Italian wines for their customers to discover and/or enjoy. By doing so, they make a fundamental contribution, concerning the diversity and range of Italian wines, to the education of the increasingly discerning wine consumer.
Its vast and recognized database of professional contacts and relationships gave The I Factor the capability of creating exceptional international events for the organization of quality culinary promotions, hosting Italian and / or international Michelin-starred chefs or world level Sommeliers and/ or Food Artisans.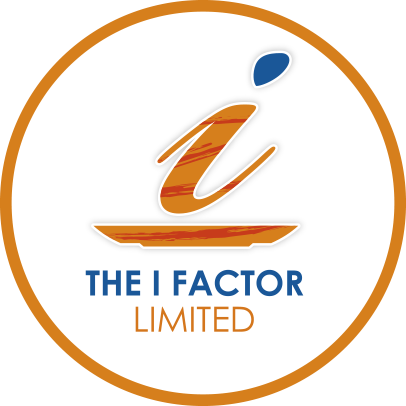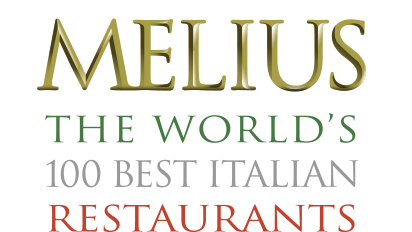 MELIUS – The World's Best & Leading Italian Restaurants  Network
MELIUS is a voluntary fellowship of The World's 100 Best and 200 Leading Italian Restaurants outside of Italy.
MELIUS restaurants preserve, uphold and share Italy's extraordinary culinary culture and exquisite hospitality.
MELIUS membership is an implicit global recognition of excellence.
MELIUS' seal guarantees customers that the restaurant they are choosing is committed to the highest quality and authentic Italian cuisine
Itchefs-GVCI is currently a network of over 2500 professionals in Italian cuisine, mainly chefs, working in 76 countries in the world. It also includes restaurateurs, restaurant managers, sommeliers, food & beverage managers, other hospitality managers, importers, distributors, retailers and media people.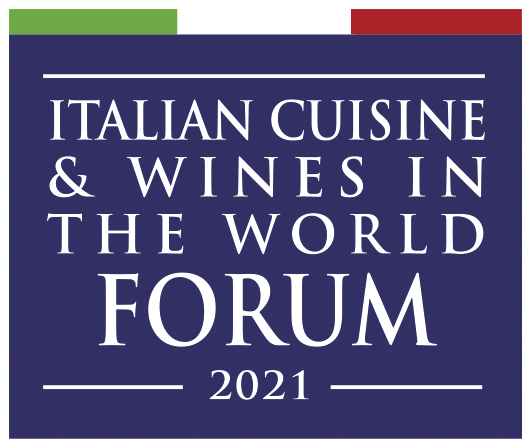 Italian Cuisine& Wines in the World Forum
The only convention in which 150 chefs, restaurateurs and media from 70 countries discuss the achievements and the future of Italian Cuisine in the world
International Day of Italian Cuisines
The International Day of Italian Cuisines, at its 14th edition, sees each year the participation of hundreds if not thousands of chefs and restaurants all around the world. Each edition is dedicated to a dish of the Italian tradition cooked following the original recipe.

About Rosario Scarpato, the Founder
The I Factor CEO has a long term experience in the Food & Wine promotion field. In the past two decades,
Rosario has written, produced and directed TV series; written for magazines in Australia (Epicure – The Age), Argentina (Cuisine & Vins), Italy (Gambero Rosso) and Spain (Sobremesa). 
He has published academic articles on Gastronomy, written valuable content for books and is active in a Restaurant Consultant (concept, menu, training) role.
In 2007, Rosario founded itchefs-GVCI, a network of over 2500 chefs, restaurateurs
and culinary professionals working in 76 countries. The network is an extension of the original GVCI, Gruppo Virtuale Cuochi Italiani (Virtual Group of Italian Cooks)
an online Forum, which he co- founded in 2001.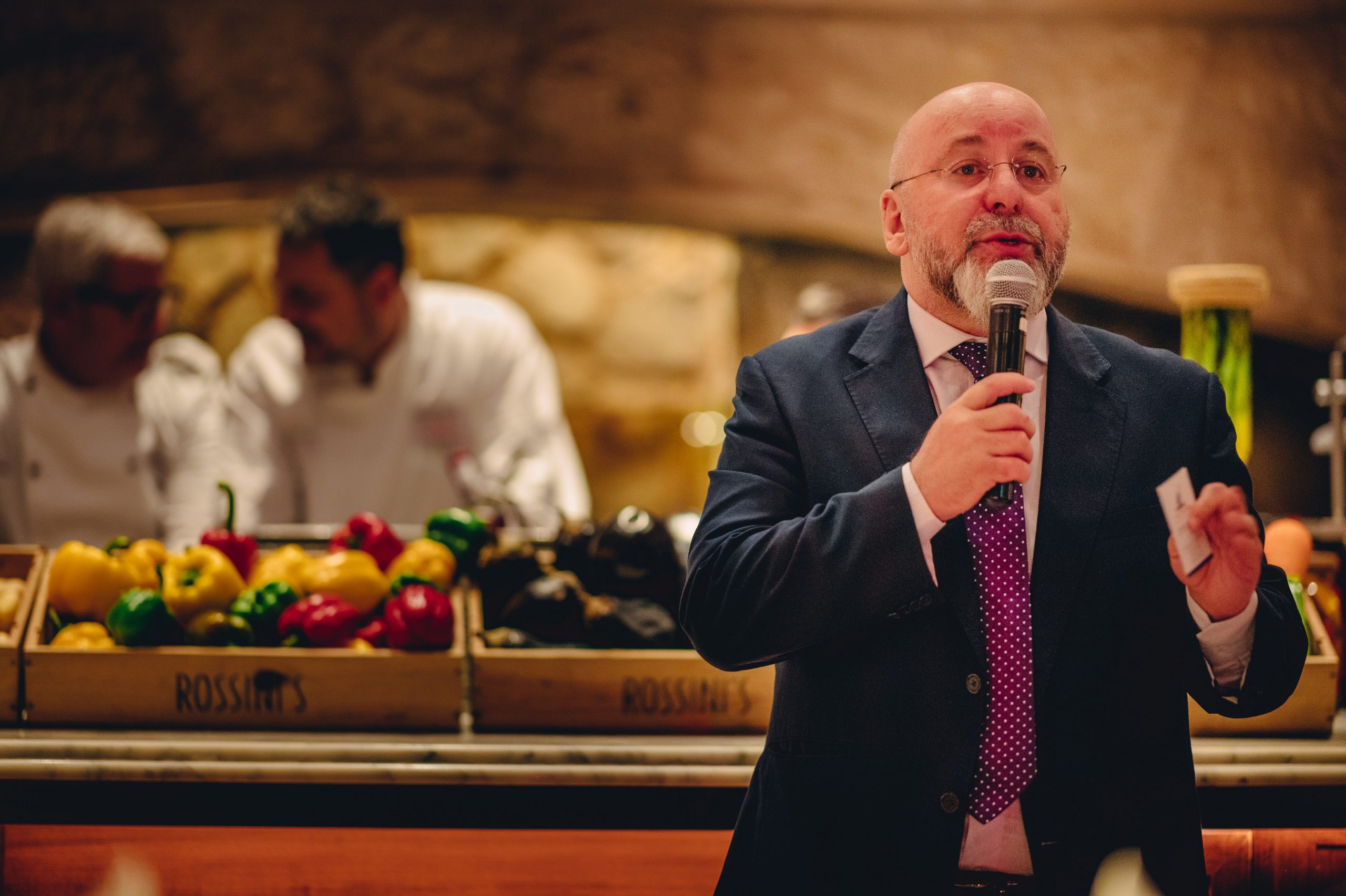 Subscribe to our newsletter